Shawn Burress, Manager of TIS Environmental, Inc's OSHA and HazMat Training Services, was contracted by a Class I railroad client to consult with U.S. and Mexico-based Railroad HazMat Managers on the safe handling of lithium battery packs in 20 Ford Mach-E electric cars that were involved in a grade crossing accident-related fire near Monterey, Mexico.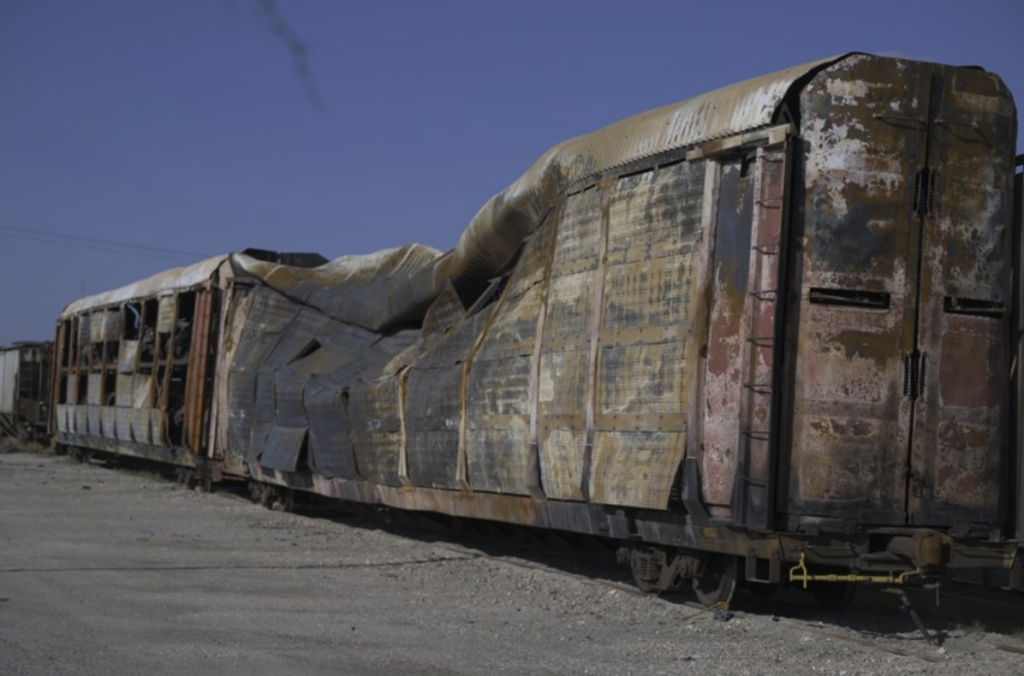 TIS Environmental was asked to consult and research the hazards, construction, and removal of these lithium battery packs from these automobiles, post fire incident. Shawn Burress participated in the planning and coordination of the safe extrication of these automobiles from the rail cars, as well as inspecting each automobile to ascertain the remaining hazards the Lithium battery packs may present, prior to their removal.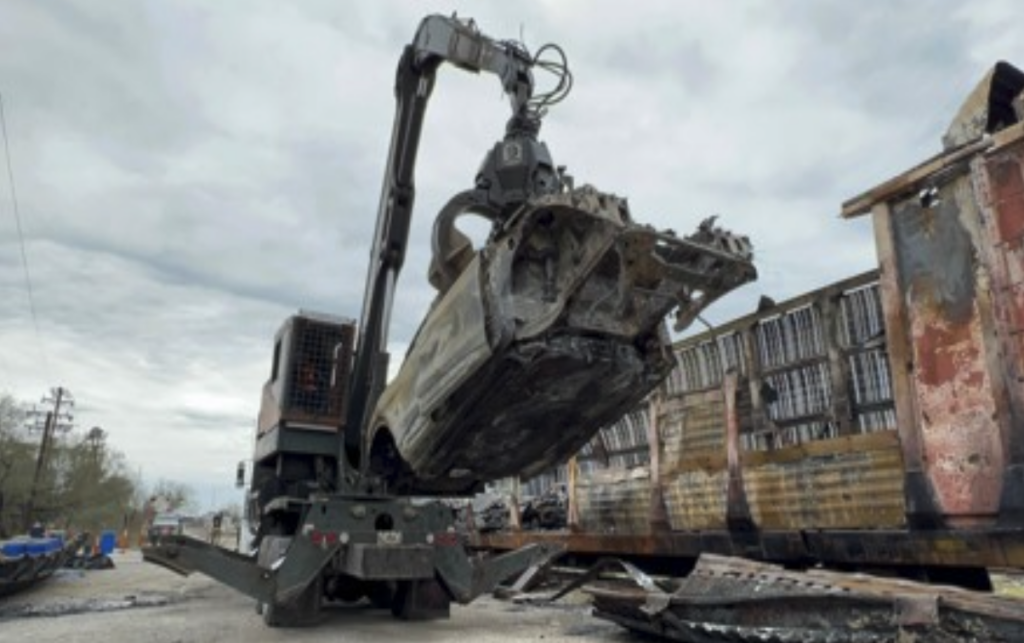 Shawn traveled with client representatives to the site in Mexico to advise and assist the contractors in the assessment, removal, and inspection of the automobiles. Once removed, the automobiles were then inspected to assess what hazards the remnants of the battery packs would present if they were removed from the automobiles for handling and disposal. Once all of the automobiles were removed from the rail cars, they were relocated to a staging area for processing and separation of the remaining scrap metal, as well as lithium cobalt oxide waste.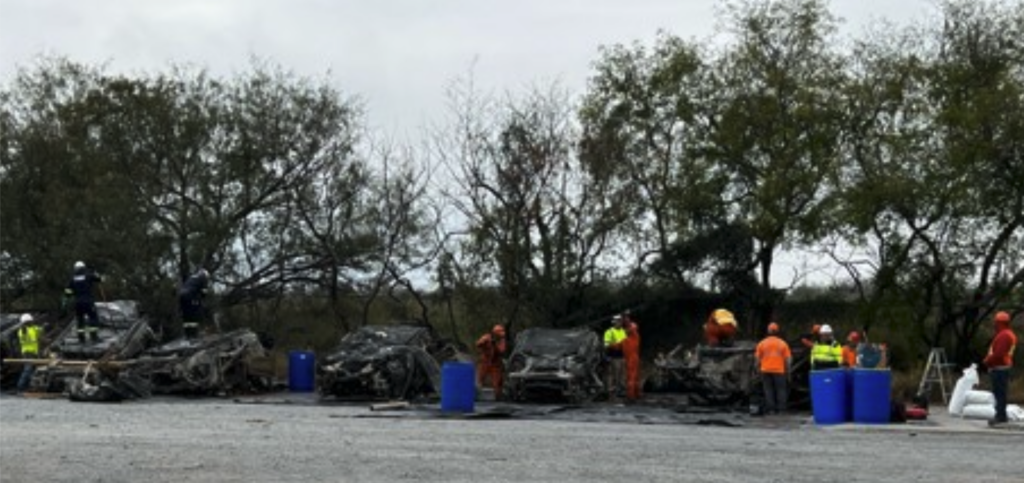 In total, 20 damaged electric automobiles were safely removed from the rail cars and their battery packs were safely removed and processed for disposal. TIS brought value in advising on Technical issues and managing Safety risks inherent in this  critical response and remediation project.